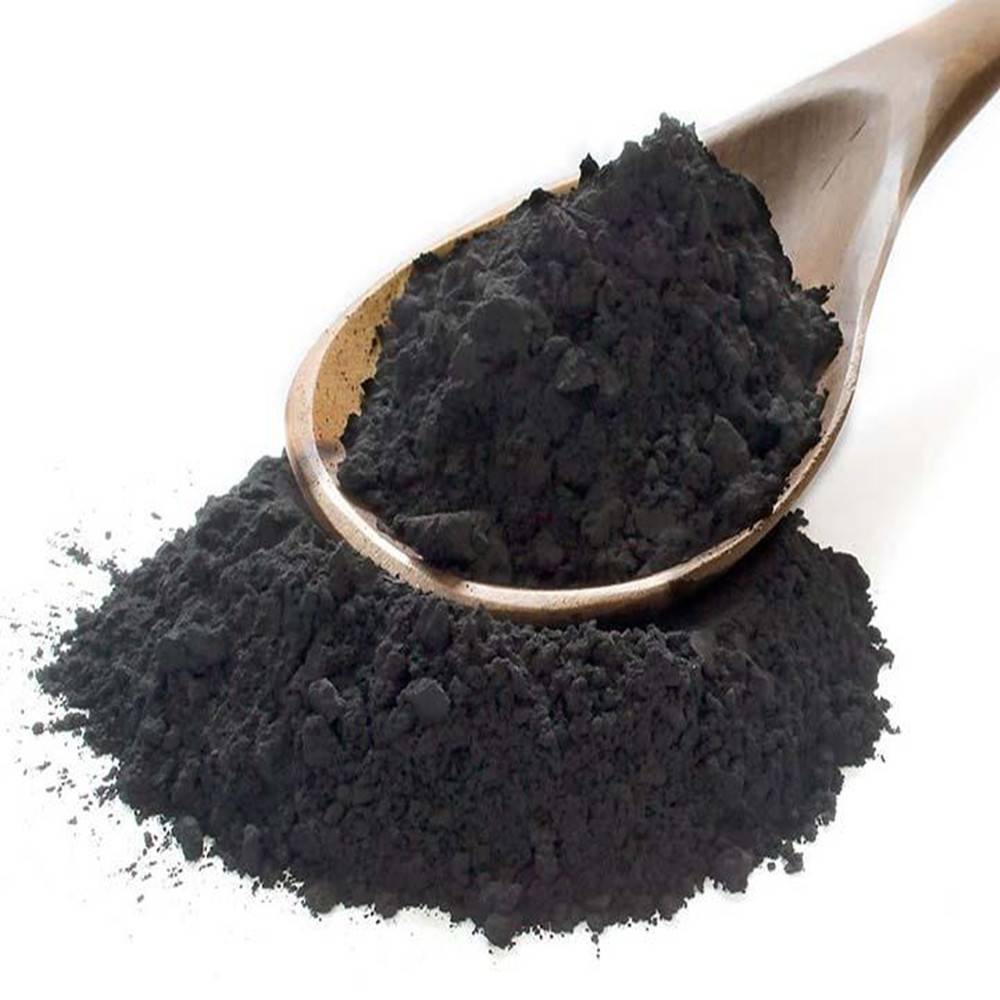 "The moon has awoken with the sleep of the sun. The light has been broken and the spell has begun." Witches are not the only ones who love to brew magical potions. For centuries our ancestors have used the power of plants to heal and treat the body. This month we will explore the magical powers of ACTIVATED CHARCOAL. Activated Charcoal has been treated with Oxygen at very high temperatures, making it porous. It never gets absorbed by your gut. When taken internally this porous texture has a negative electrical charge which attracts positively charged molecules and traps them (such as toxins or gases). This is why activated charcoal is so widely used for swallowed poisonous substances. It can also be used topically as a salve for spider or bug bites.
Activated Charcoal Salve
6 tbsp of calendula oil
3 tsp of activated charcoal 
2 tsp of beeswax
2 tbsp of castor oil
3 tsp of clay (such as bentonite or french clay)
10-15 drops of lavender essential oil 
Preparation: Place calendula oil, beeswax, castor oil and activated charcoal in a heat proof container. Place the container in a saucepan containing a few inches of water to create a double boiler effect. Heat on medium heat until beeswax has melted. Remove from heat and stir in essential oils. Transfer to a glass container with a lid. Store in a cool dark place. Use topically for bug/insect bites.