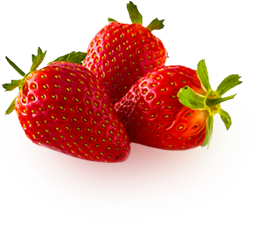 Get
Healthy
---
SIGN UP FOR REWARDS,
JV NEWS, COUPONS & MORE!
---
HOURS
MONDAY THRU FRIDAY
9AM - 4PM
---
SATURDAYS
OPEN 9AM - 4PM
---
SUNDAYS
CLOSED
We use only the purest ingredients
---
JuiceVibes offers fresh, nutrient dense juices, smoothies and munchies with only the purest ingredients available. We support local businesses by sourcing local and organic produce when it's available.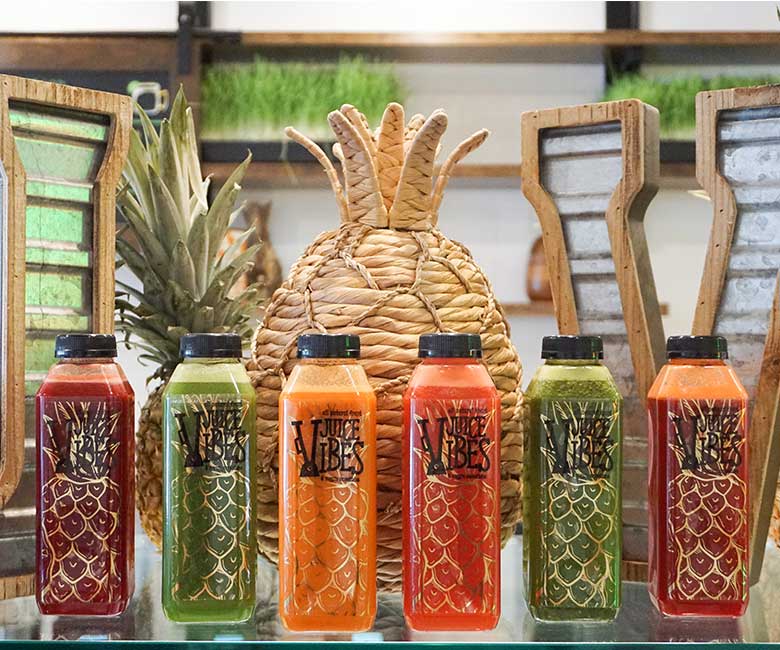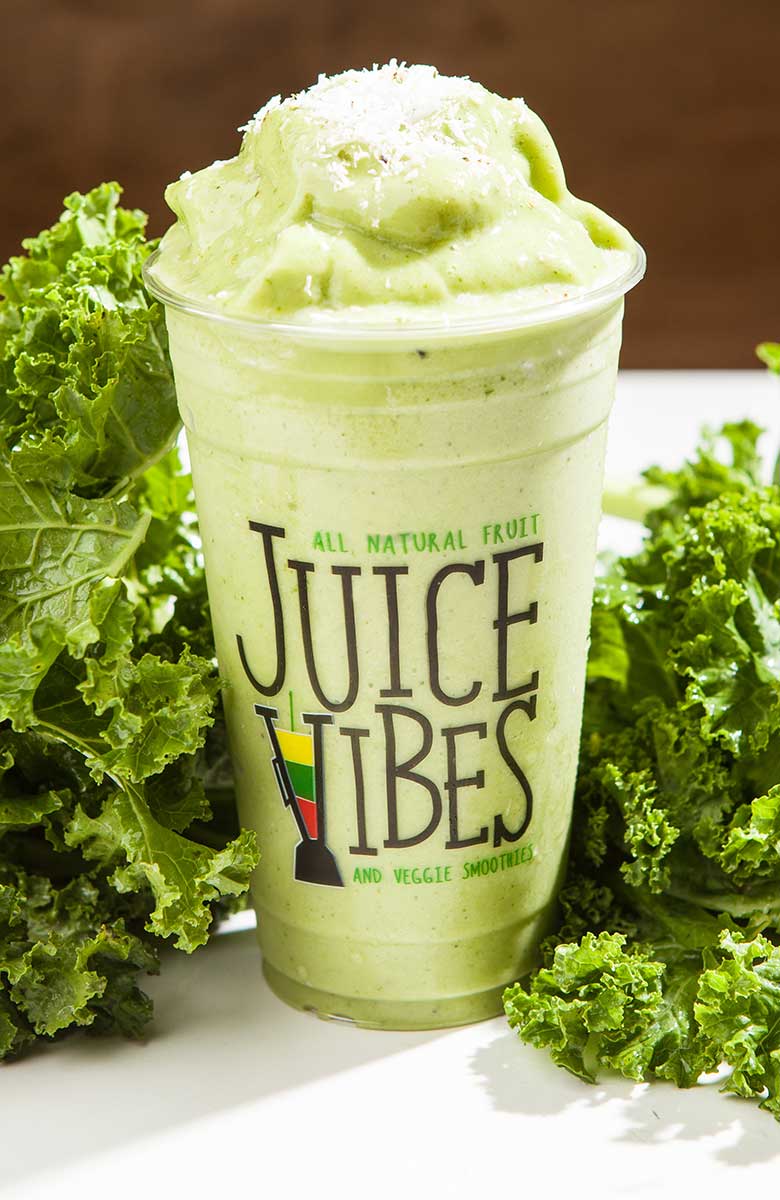 On a mission
---
We want to raise the vibration of the world. To cause a radical change in the health of our communities with plant-based nutrition. To help people shift the way they look at food and animal-welfare in making compassionate and kind choices. To be a custodian of our beautiful Earth, our home. To share our knowledge, give our support, impact lives, and bring our good vibes to everyone we meet.
2
Locations
---
What we have at the end of our fork matters. Visit our locations in Cary & Clayton.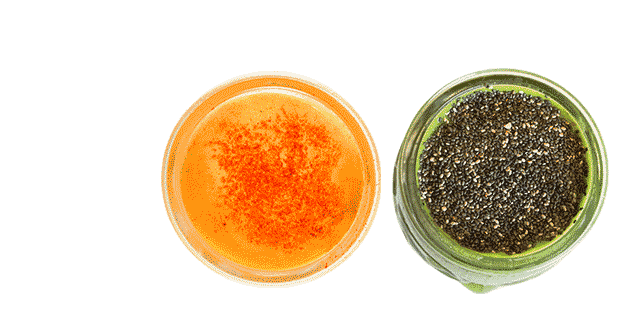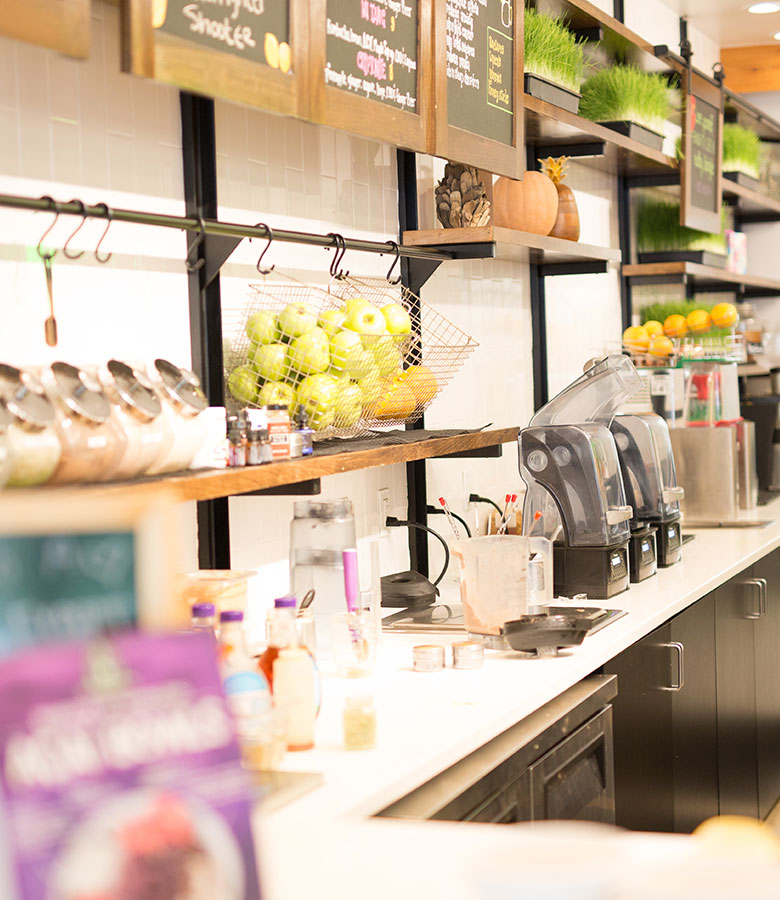 Online Ordering
---
COMING SOON!

I love Juice Vibes!!!! They have the best customer service as well as great tasting menu items.

They always take my call to preorder, and always greet me with a smile and a hello. Always happy with my orders.