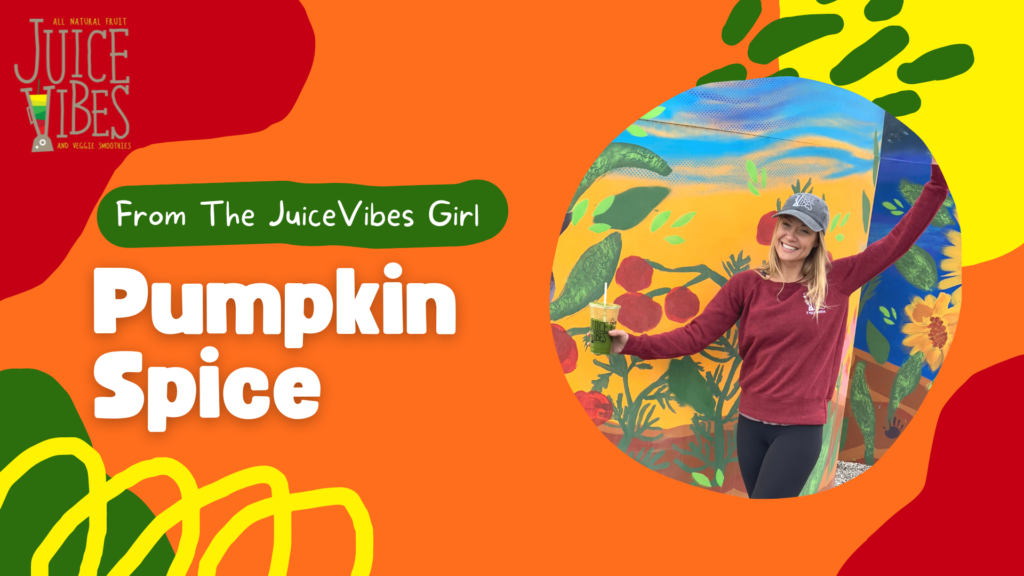 Pumpkin Spiced Lattes, Pumpkin Spiced Bread, Pumpkin Spiced Smoothies, and now there are even Pumpkin Spice Oreos, which I highly recommend not to eat. It's the trend this time of year, but what is it about Pumpkin Spice that benefits your health and not just your tastebuds?
Pumpkin Spice is a blend of cinnamon, cloves, ginger, nutmeg, and allspice, and each of these spices has its own benefit in a big way. Cinnamon can lower blood sugar levels and have an anti-diabetic effect. Cloves work as an antiseptic and fight bacteria in your teeth and gums. Ginger is loaded with compounds that prevent stress and damage to your DNA. Allspice has been shown to be effective in easing menopausal symptoms such as hot flashes. Finally, Nutmeg has been shown to increase libido. For those of you that are a Pumpkin Spiced everything kind of person, check out my Pumpkin Spiced Granola recipe below.
Pumpkin Spiced Granola
-2 cups of old fashion gf oats
-1 cup of raw peach halves
-1 cup of raw pepitas
-1/4 cup of maple syrup
-1/4 cup of coconut oil
-1/4 cup of pumpkin puree
-1 1/2 tsp of pumpkin pie spice
-1/4 tsp of vanilla extract
-1/2 teaspoon of pink salt
-1/2 cup of shaved coconut flakes
Preparation – Heat oven to 350 degrees. Mix oats, pecans, and pepitas in a large mixing bowl. In a separate bowl add maple syrup, coconut oil, pumpkin puree, pumpkin pie spice, vanilla, and pink salt. Pour the maple syrup mixture over the oats and toss until coated evenly. Line a baking sheet with parchment paper and lay out the granola mixture until evenly placed. Roast for 15 minutes. Add coconut and roast again for 10 minutes or until the mixture is golden.